A crossroads in our evolution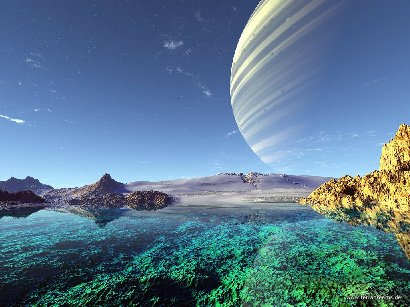 Our way of life on this planet is becoming increasingly unsustainable. We have created a reality founded on Industrial Consumerism where control, manipulation and exploitation of our natural resouces has brought us to the brink of existence.
At Openhand we advocate going within and discovering the pathway to a higher vibrational reality based on unconditional love, joy and mutual respect for all life; a place where we discover less is more. These articles offer a view on current World News, invite people to question the viability of our current system and instead embark on the inner journey to self completeness...
Pages